Main content starts here, tab to start navigating
Anne Welsh
Director of Operations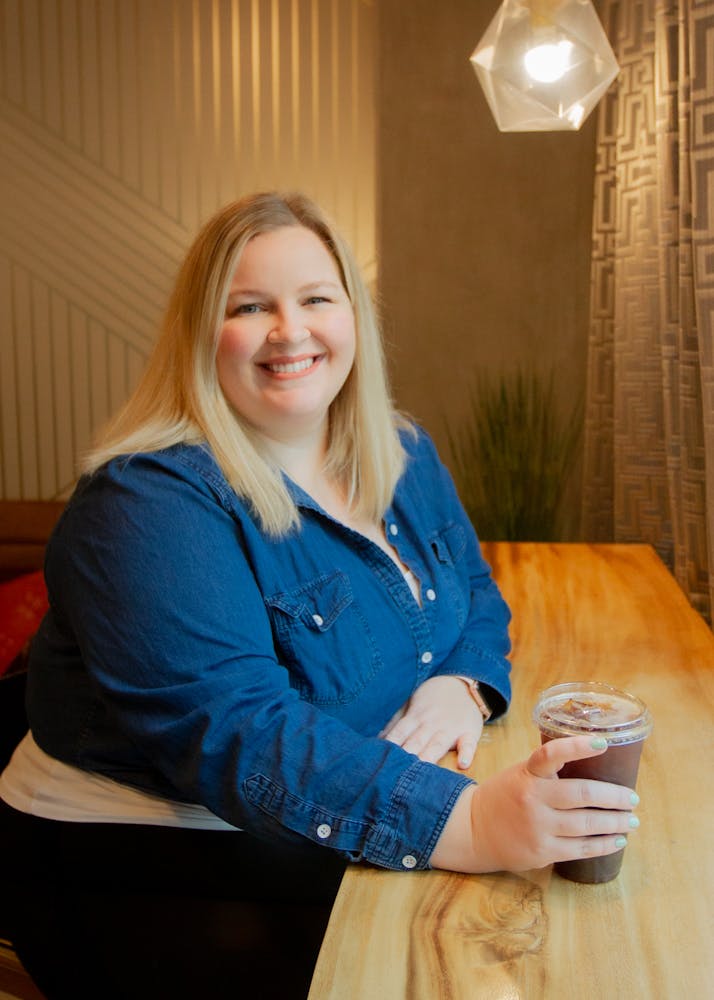 Director of Operations
Hometown: Center, Colorado
I left my small town in Colorado to attend the University of Arizona with a focus on Political Science and the goal to become a lawyer. During my time at school I took on a part time job as a barista and eventually fell head first into the coffee world. Quickly my part time job became my career and a new dream was born. I joined the Lucky Lab team excited to work in a field that I am passionate about and with the goal of offering stellar service to every guest!
Furry Friends: Bellatrix - 4 year old Fluffy Black Cat
Go to drink: Black iced americano with an extra shot
When I was five years old I knew: I wanted to be in charge! My two younger brothers lovingly claim to have trained me for my career in management. They aren't wrong! I have always enjoyed being the one with "the plan" and like being someone that others can come to for the right answers (hopefully).
Things I still have on my bucket list: So much traveling and many many books to read!